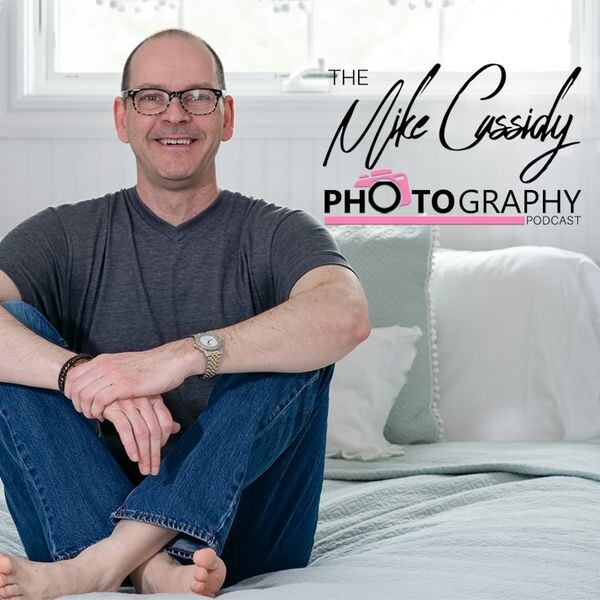 Attached
The Mike Cassidy Photography Podcast
Mike Cassidy
22 Episodes
English
Last updated Apr 24, 2021
Become a member
Premium Membership
Join the fun while supporting the show. Your membership helps me continue to create interviews with our amazing guests. Includes:
Subscriber only podcast feed in your favorite player with complete episodes.
Early episode access. (when possible.)
Exclusive content including bonus episodes and AMAs, when added.
Donate
Make a 1-time donation
Show your support and appreciation of the show by making a one-time donation in the amount of your choosing. I so appreciate your support in helping the show grow. 🙌
Teaser episode
Oct 02, 2020 • 00:02:40
A short teaser episode for The Mike Cassidy Photography Podcast.
Latest episode
This podcast doesn't have any episodes yet.
Latest member episode
Apr 24, 2021 • 00:33:28
Join at a membership tier with member feed access to hear the latest episode in the member only feed!
Latest member update
May 21, 2020
Become a member to read this update!
Title